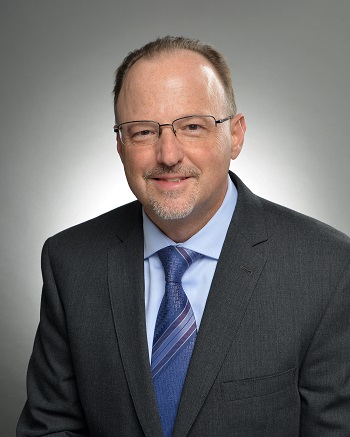 Mr. Vern Boyle
Vice President of Advanced Processing Solutions Business Unit / Northrop Grumman Mission Systems | Fireside Chat
Mr. Vern Boyle
Vern Boyle is vice president of the Advanced Processing Solutions business unit for the Networked Information Solutions division within Northrop Grumman's Mission Systems sector, a leading global provider of advanced solutions for defense and intelligence customers. In this position, Boyle is responsible for leading a diverse team that is developing innovative technologies in the areas of artificial intelligence, trusted processing and transformational computing. His team is focused on creating industry leading capabilities and delivering cutting-edge solutions to customers.
Boyle previously served as vice president of Advanced Capabilities of the former Cyber Intelligence Mission Solutions division within Mission Systems. He oversees a portfolio of programs, strategic partnerships as well as independent research and development projects. The portfolio addresses a broad range of defense and intelligence mission areas for tactical, enterprise and strategic systems. In addition to his responsibilities with the product division, Boyle is also the executive lead for the company's Artificial Intelligence/Machine Learning initiatives.
Boyle has over 30 years of experience defining, developing and deploying advanced solutions for the U.S. Department of Defense, the Intelligence Community and government agencies globally. His areas of expertise include cybersecurity, network and protocol processing, sensors, signals intelligence systems, high-speed optical and digital processing, electronics, communications, space systems and complex system architecture development. Boyle earned a bachelor's degree in electrical engineering from Penn State University and a master's degree in electrical engineering from Florida Institute of Technology.