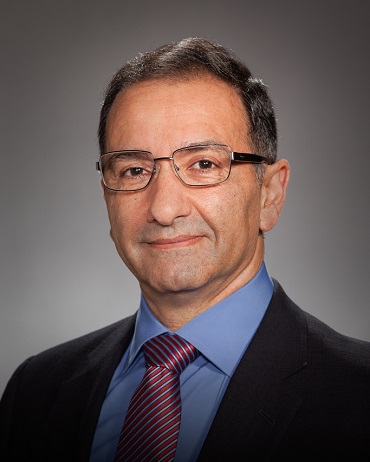 Dr. Ahmad Bahai
Senior Vice President and Chief Technology Officer / Texas Instruments

Dr. Ahmad Bahai
Ahmad Bahai is a senior vice president and chief technology officer (CTO) of Texas Instruments responsible for guiding break-through innovation, corporate research and Kilby Labs.
Dr. Bahai is a Professor of Practice at MIT, IEEE Fellow and a member of Industrial Advisory Committee of Chips Act. He was an Adjunct professor at Stanford University from 2017-2022 and a professor in residence at UC Berkeley from 2001-2010.
Throughout his career, Dr. Bahai has held a number of leadership roles including director of research labs and chief technology officer of National Semiconductor, technical manager of a research group at Bell Laboratories and founder of Algorex, a communication and acoustic IC and system company, which was acquired by National Semiconductor.
He holds a Master of Science in Electrical Engineering from Imperial College, University of London and a doctorate degree in Electrical Engineering from University of California, Berkeley.
Presentation Date/Time:
Wednesday, August 23, 2023
Connecting Technology to Future System Needs
(3:15pm - 3:30pm)