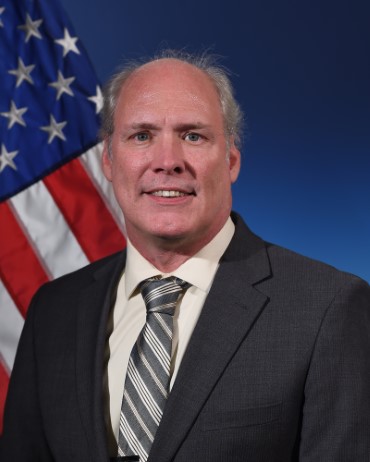 Dr. Bryan Jacobs
Program Manager / DARPA/MTO

Dr. Bryan Jacobs
Dr. Bryan Jacobs joined DARPA as a program manager in the Microsystems Technology Office (MTO) in May 2020. His research interests include co-development of algorithms and novel hardware architectures for optimization, machine learning, biometric encryption, and sensor processing.
Prior to joining DARPA, Jacobs was an advanced technology consultant with Berberian & Company where he advised government clients, including DARPA, on high impact programs in quantum information processing. Before his consulting work, Jacobs was a principal staff physicist and program manager at the Johns Hopkins University Applied Physics Laboratory (APL) where he initiated and managed numerous research projects sponsored by DARPA and other government agencies.
While at APL, Jacobs received grant, publication, patent, and R&D awards for his work in quantum cryptography and quantum computing. During this time he was also an instructor and student advisor for the Whiting School of Engineering, and served twice on the National Academies/National Research Council Panel on Physics.
Jacobs received a Bachelor of Science degree in electrical engineering from Drexel University, a Master of Science degree in applied physics from the Johns Hopkins University Whiting School of Engineering, and a doctorate in physics from the University of Maryland, Baltimore County.
Presentation Date/Time:
Wednesday, August 23, 2023
Edge Intelligence Under Uncertainty
Lightning Talk
(9:50am - 9:55am)