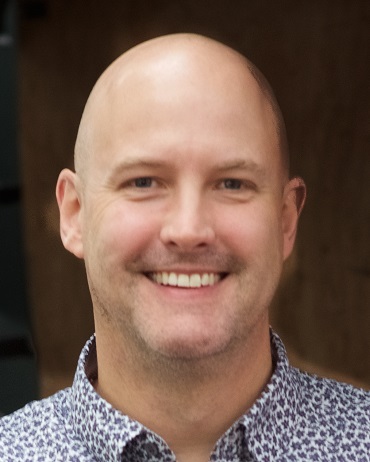 Dr. Joseph Kiniry
Principal Scientist / Galois

Dr. Joseph Kiniry
Dr. Joseph Kiniry is a Principal Scientist at Galois. He is also the Principled CEO and Chief Scientist of the public benefit corporation Free & Fair. Since 2002 he has held permanent positions at four universities in Denmark, Ireland, and The Netherlands, the last of which was a Full Professor and Head of the Software Engineering Section at the Technical University of Denmark.
Joe has extensive experience in formal methods; high-assurance systems, safety, security, software, firmware, and hardware engineering; foundations of computer science and mathematics; and cybersecurity. Specific areas that he has worked in include system, software, and hardware rigorous digital engineering and verification foundations and tools, RISC-V, ASIC design and verification, FPGA-based hardware and system design, digital election systems and democracies, applied cryptography, and critical systems for nation states and national security.
Joe has a PhD in Computer Science from Caltech, an MSc in Computer Science from UMass, Amherst, and a BSc in Computer Science and a BSc in Mathematics from FSU.
Joe has started and run over a half dozen companies over the past twenty five years, and has raised over $30M as a Principal Investigator for R&D from a dozen different agencies, governments, and foundations.
Joe has worked on the topic of elections integrity for around twenty years. He is the proud father of two daughters and has a design architect partner who graduated from Yale.
Presentation Date/Time:
Wednesday, August 23, 2023
Security in the Face of Microelectronics Supply Chain
(12:05pm - 12:15pm)