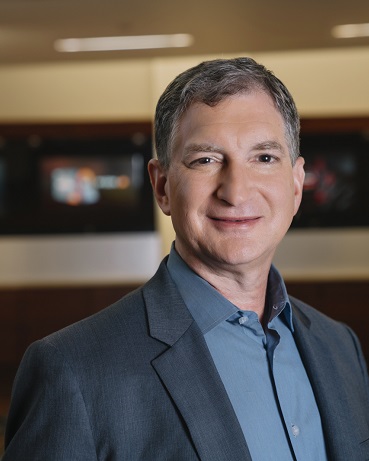 Mr. Mark Papermaster
Chief Technology Officer and Executive Vice President / Advanced Micro Devices (AMD)

Mr. Mark Papermaster
Mark Papermaster is Chief Technology Officer and Executive Vice President responsible for Advanced Micro Devices (AMD) technical direction and product development. He led the re-design of engineering processes at AMD and the development of the award-winning "Zen" high-performance x86 CPU family, high-performance GPUs and the company's modular design approach, Infinity Architecture. He also oversees Information Technology (IT) that delivers AMD's compute infrastructure and services.
His 40 years of engineering experience includes significant leadership roles managing the development of a wide range of products, from microprocessors to mobile devices and high-performance servers. Before joining AMD in October 2011 as Chief Technology Officer and Senior Vice President, Papermaster was the leader of Cisco's Silicon Engineering Group, Apple Senior Vice President of Devices Hardware Engineering for iPod and iPhone and held multiple IBM roles in technology and server development.
Papermaster received his bachelor's degree from the University of Texas at Austin and master's degree from the University of Vermont, both in Electrical Engineering. He is a member of the Global Semiconductor Alliance Board of Directors, IEEE Industry Advisory Board, University of Texas Cockrell School of Engineering Advisory Board, University of Texas at Austin President's Austin Innovation Board and Purdue University Semiconductor Degrees Leadership Board.
Presentation Date/Time:
Wednesday, August 23, 2023
Day 2 Closing Session
(4:00pm - 4:20pm)