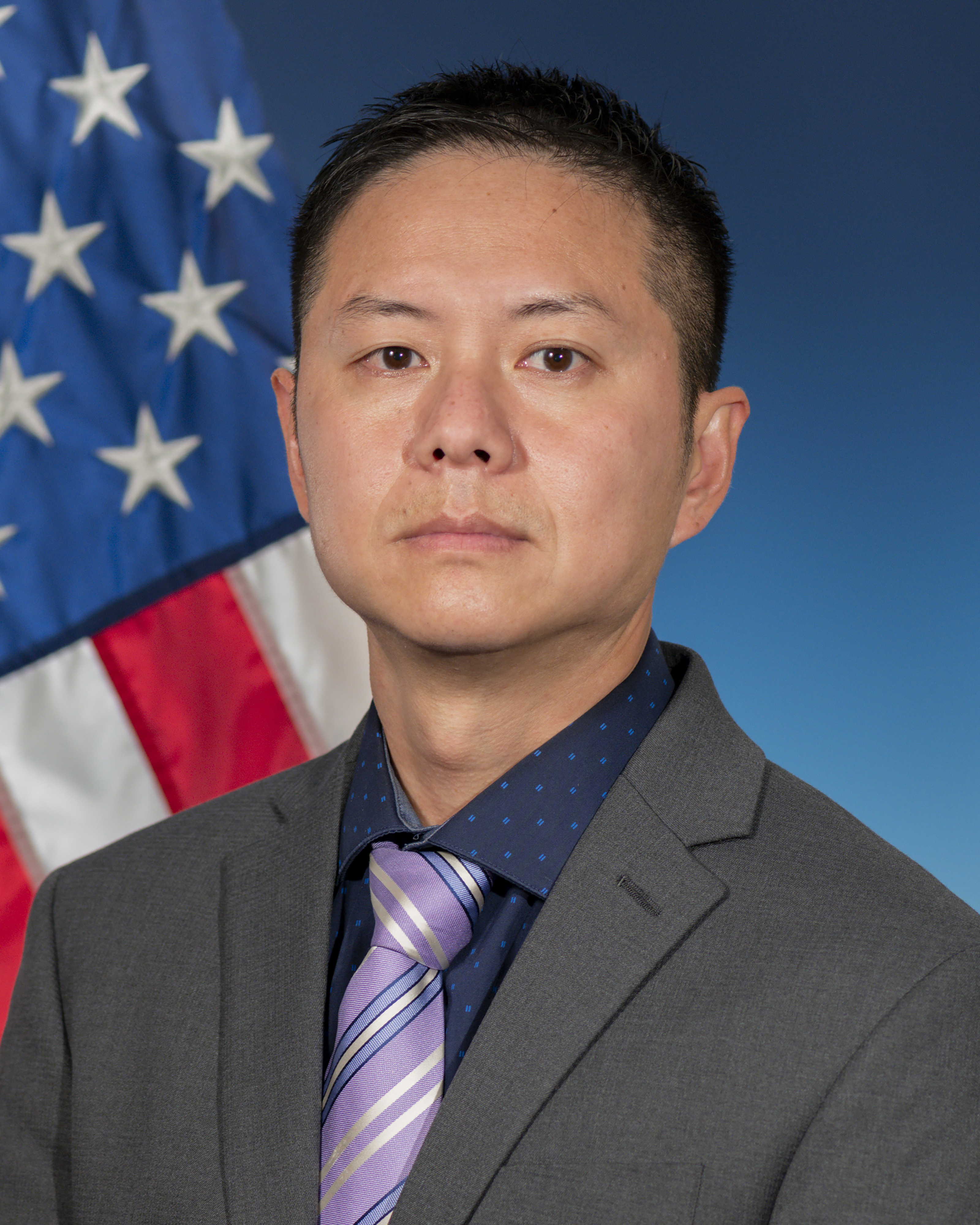 Dr. Lok Yan
Program Manager / DARPA/MTO

Dr. Lok Yan
Dr. Lok Yan joined DARPA in November 2021 as a program manager in the Microsystems Technology Office (MTO). His research interests are in systems security, hardware/software co-design, and automated analysis and synthesis.
Prior to joining DARPA, Yan was a software lead and developer in the private sector specializing in embedded systems modernization. Before that, he served as a program manager and researcher at the Air Force Research Laboratory, Information Directorate where he led research efforts seeking to uncover behaviors of and emergent inter-dependencies between software, hardware, and systems.
Yan received his Bachelor of Science degree in computer engineering from Polytechnic University (now NYU Tandon), Masters of Science in electrical engineering from Polytechnic University, and a Doctor of Philosophy in computer information science and engineering from Syracuse University.
Presentation Date/Time:
Wednesday, August 23, 2023
Security in the Face of Microelectronics Supply Chain
Panel Moderator
(11:35am - 12:05pm)